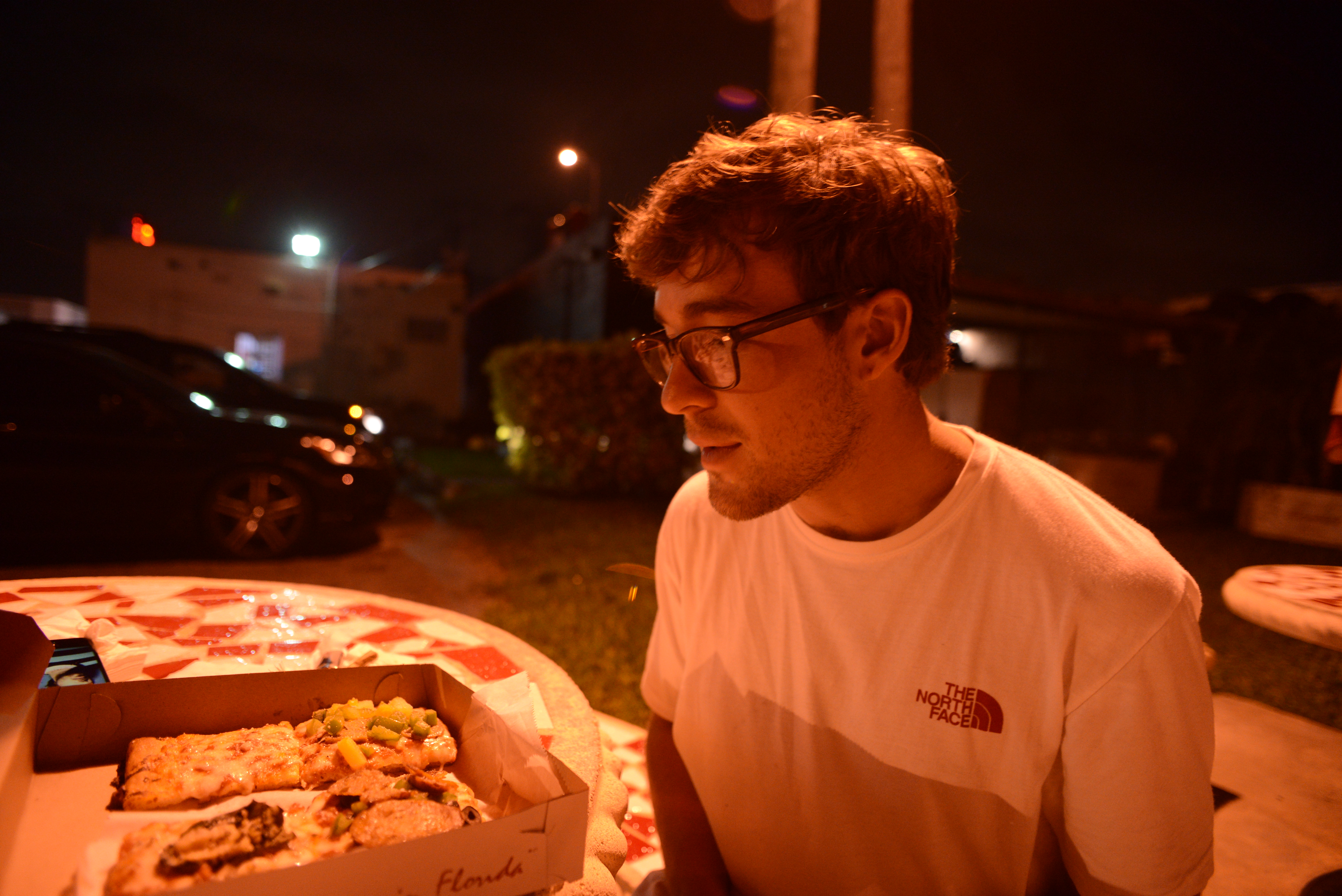 Gabriel Perez was born in the South Florida region growing up in a suburban neighborhood of Miami called Cutler Ridge. Often having drastically differentiating thoughts and evolving styles of aesthetic, Gabriel hones each one of these and expresses them though different characters and personalities that come out in his art work.

Coming from a background with very little fine art, he has spent his own time indulging in this particular medium.

Every other moment of his life is spent creating shapes, forms, and colors that are used functionally for a range of projects like, freelance work, agency work, and personal work.

Many of the themes explored in his work reflect the environment in which Gabriel has been brought up in. In Miami, we see a highly evolving and gentrifying city, especially in the last 20 years.

---